We will do our best, say Oman's newly appointed ministers

21 March 2021 | Scholorship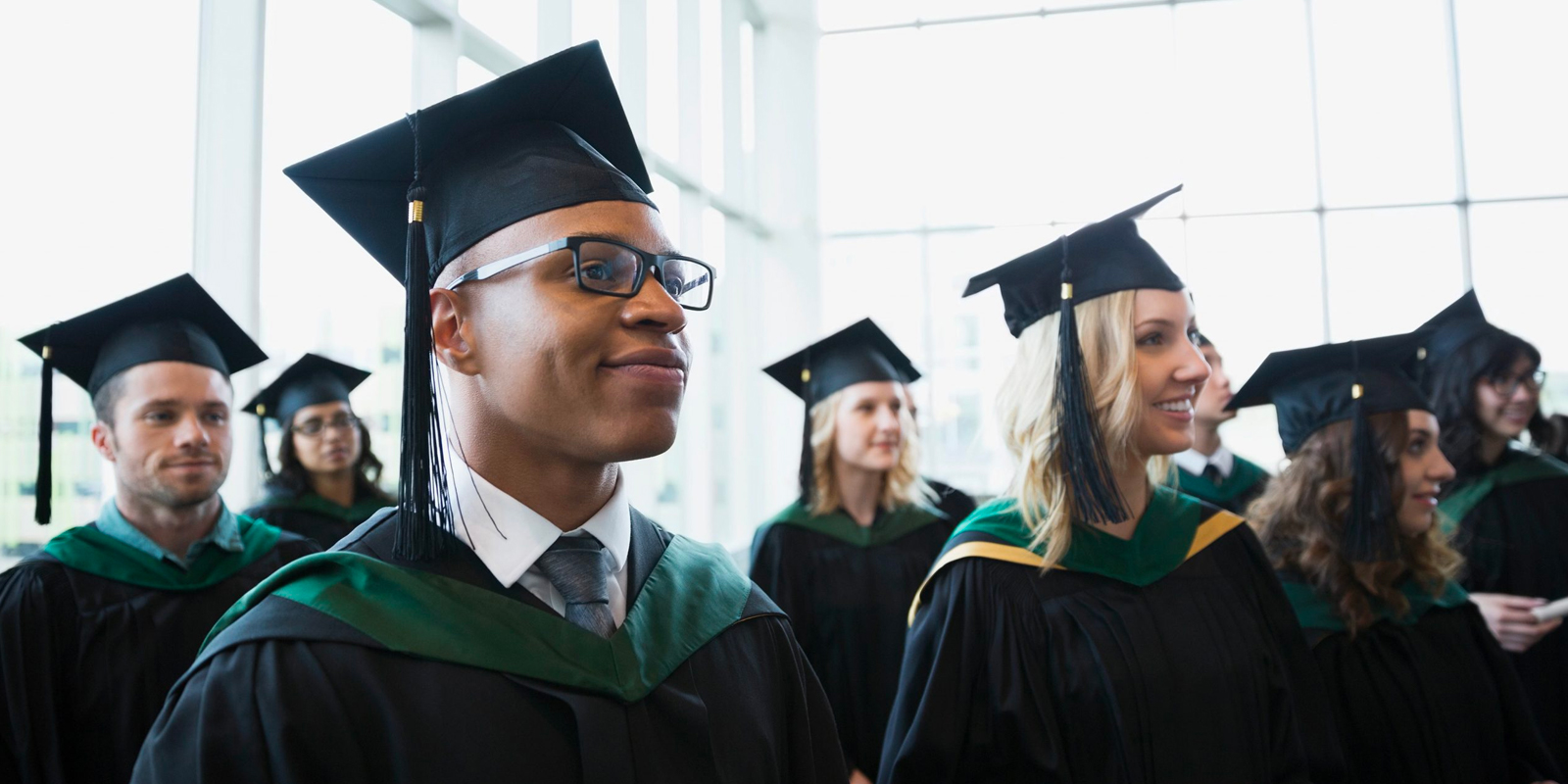 Muscat: The Ministry of Higher Education has completed the procedures for interviewing students who are looking for foreign scholarship programs.
In a statement issued by thr ministry said: "We cooperated with students who were unable to conduct online interviews. The ministry has provided the appropriate facilities for them, and some students were interviewed at the Ministry's headquarters and under the direct supervision of the Foreign Scholarships Department. "
"Some of the interviews were conducted through video communication between the candidates for the disciplines of human medicine, nursing and dentistry and the representatives of New Zealand universities that students apply to study in, " the ministry added.
Source: https://timesofoman.com/article/3017656/oman/ministry-of-higher-education-hold-scholarship-interview?fbclid=IwAR2zxX56ciilNp-FMuJiG_Yp4s-ZXz_8FNwMslRJ3p4GZgv3ncnZJ1e8P0o