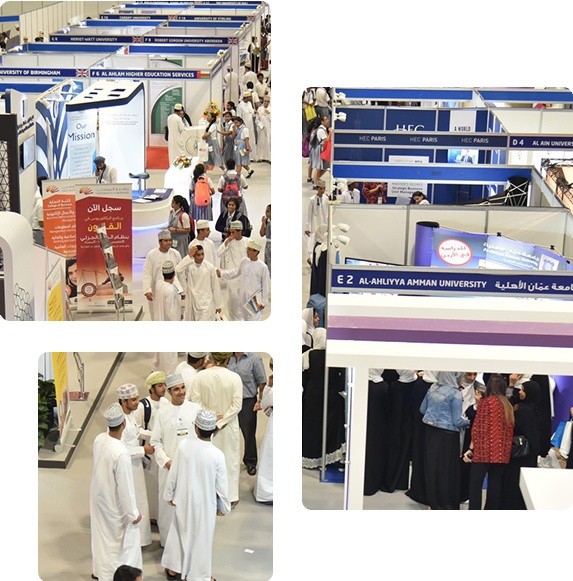 Connect with admission officers easily! Chat directly with university personnel and have your questions answered on the spot.
Engage with qualified career/education coaches regarding academic programs, scholarships, and more.
Learn about the various undergraduate and post-graduate courses offered by leading universities worldwide.
Get essential tips and expert advice on university applications and career guidance for free.